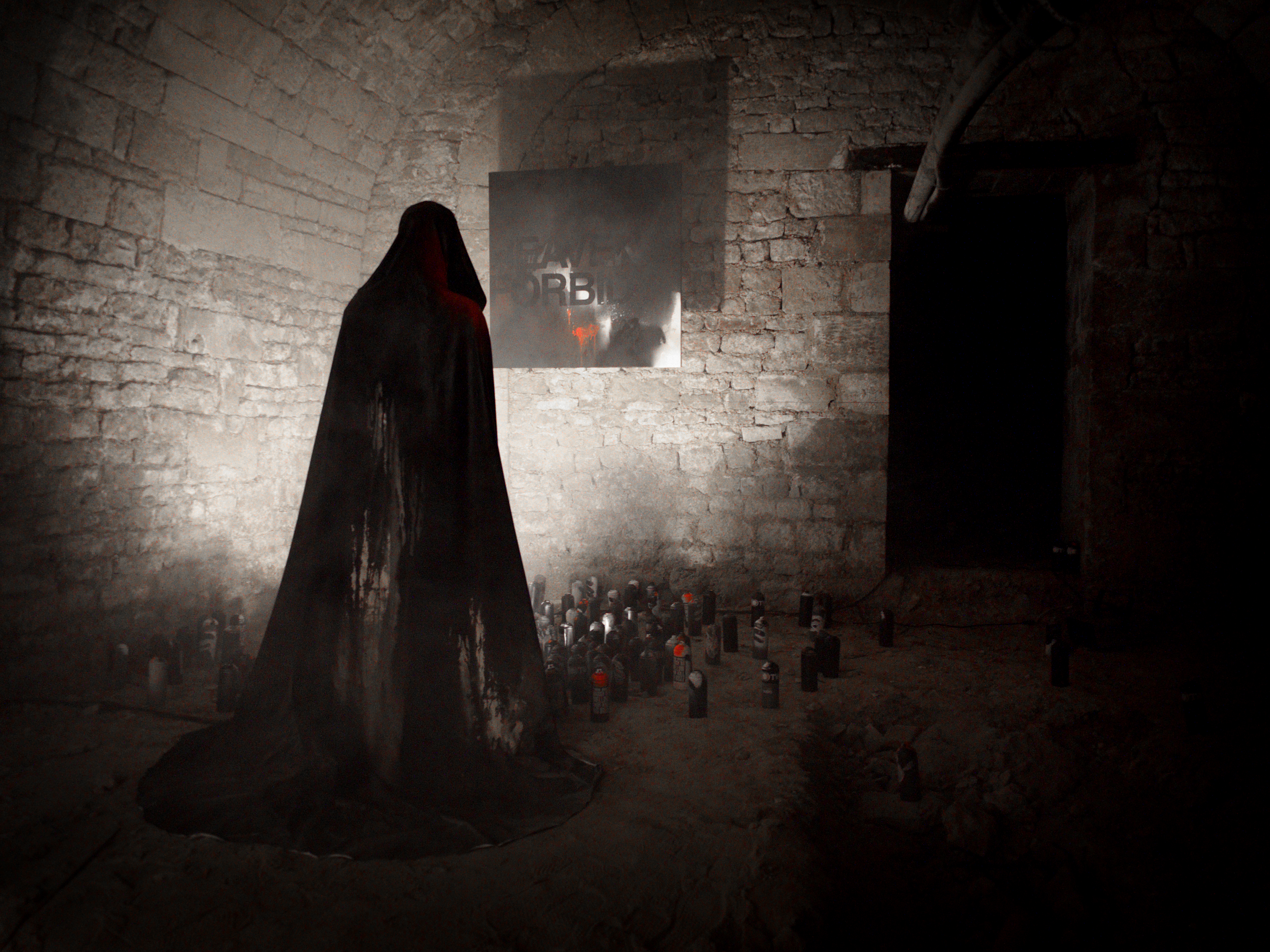 Noble Dust is an exhibition made in June 2013 in Niort, France, by English artist James Carey. The idea was to meet and mix an strong music visual culture includes inside the Metal, Heavy Metal … and the personal work of an painting artist deeply influenced by this culture.
So, we organized this exhibition when the band ORANGE GOBLIN came in our town, and James Carey made this installation and this canvases :
Metal Lourd / Centre National des Arts de la Rue / Niort / Oct. 2010.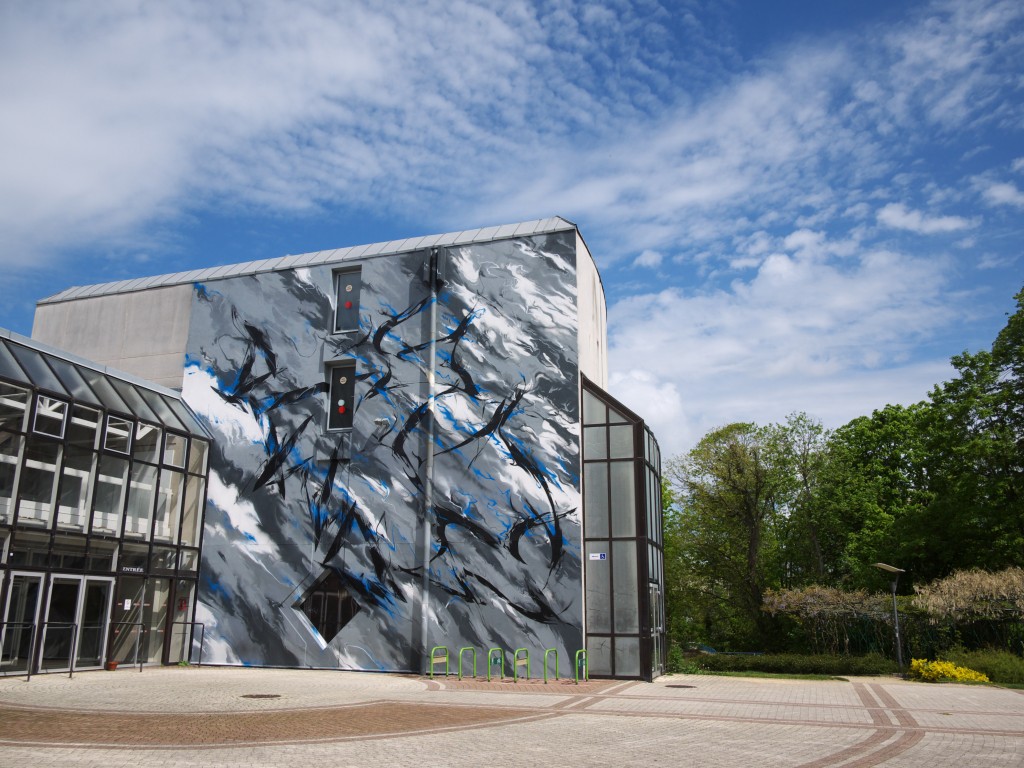 Mur du Centre d'Action Culturel de Niort / Nov. 2010